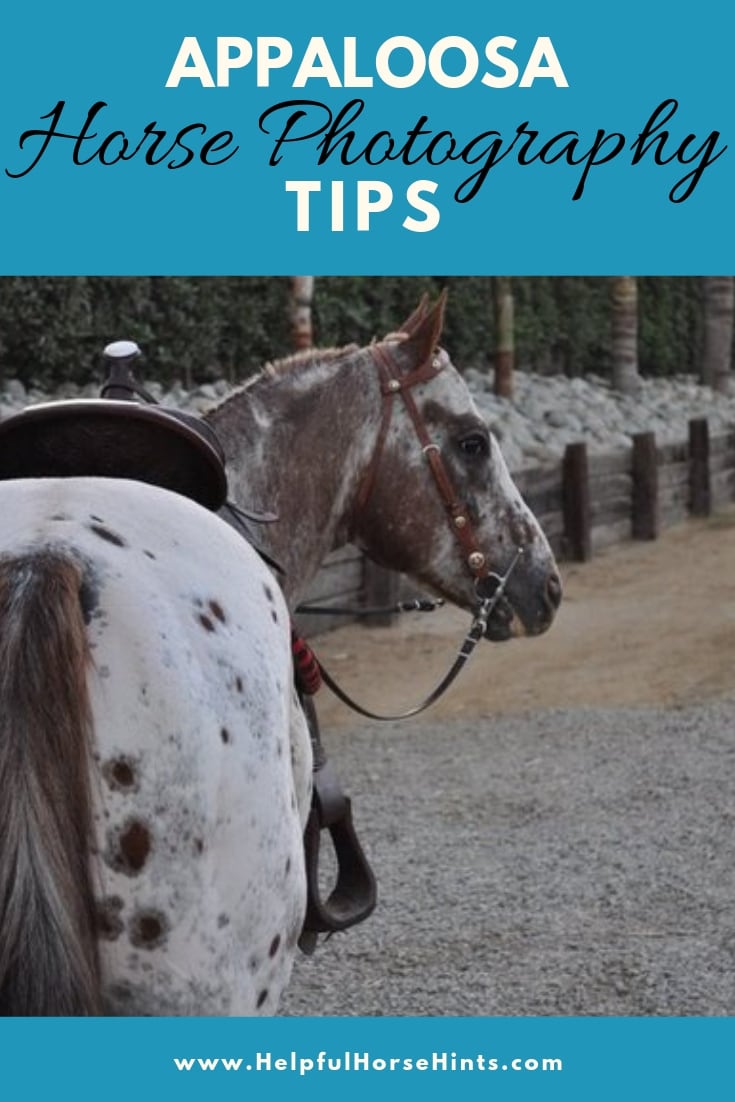 Rocky was a GREAT Appaloosa stallion I purchased to resell. He has a WONDERFUL home right down the street from me and I pass him every single day on the way to work. When I initially acquired Rocky I took some "snapshots" of him with my cellphone, a Palm PRE, outside of a neighbors house. Here are these "before" pictures along with my comments:
BEFORE Photos Taken with a Cell Phone:
Comments: His feet are splayed out behind. You can see the right hind is turning out towards the rock. He is standing WAY too spread out. His left hind should be closer in. This is making his back look all funky. You can barely see his ears because of the glare behind him and the rock is distracting, at least for me. I also don"t like the pole going through his nose. The color looks dull and the lead rope is too tight. On a positive note, he is clean and alert.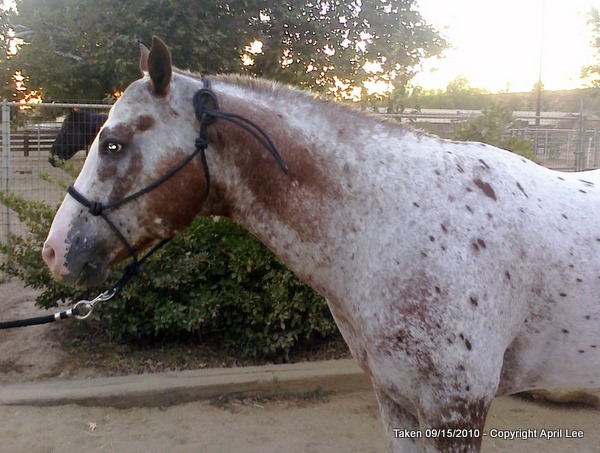 Comments: Here again we have issues with the glare. There is a bay horse coming out of the subject horses forehead. The lead rope is again too tight and the excess halter tie should be tucked in. The ears are not alert and the horse has an overall dull look about him.
Getting Better Photos: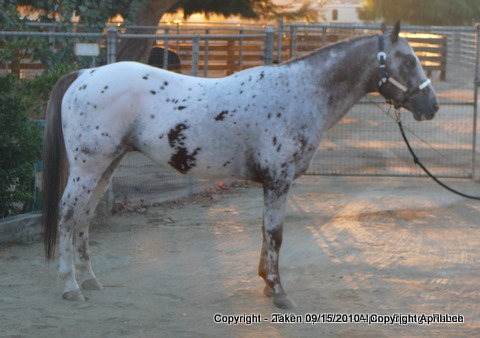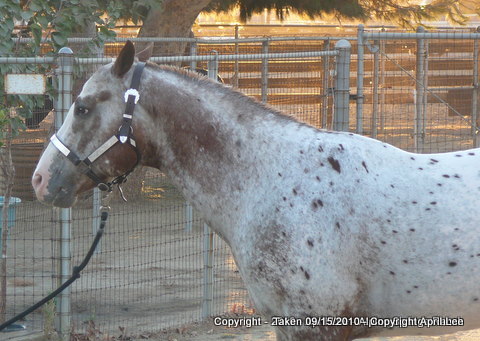 Here we have the same location, different halter, better poses. Much closer to a decent photograph now. The stance is better. Photos are a little blurry. No big glare issues. This is taken with my Panasonic Digital Camera – Point and Shoot.
Final Results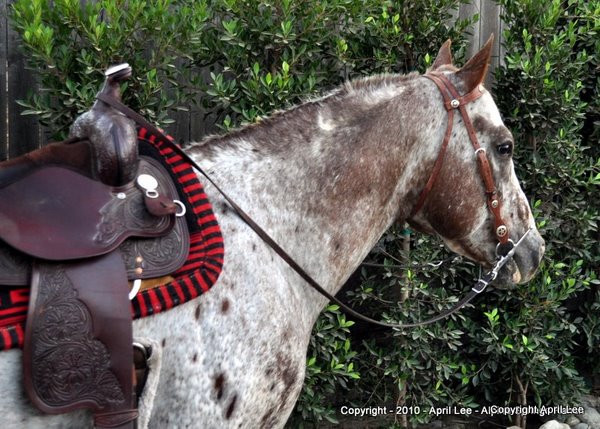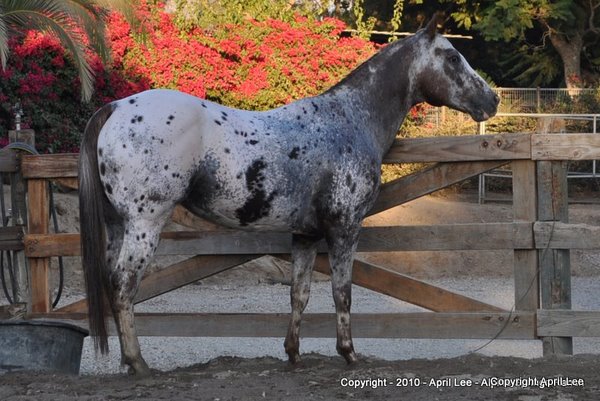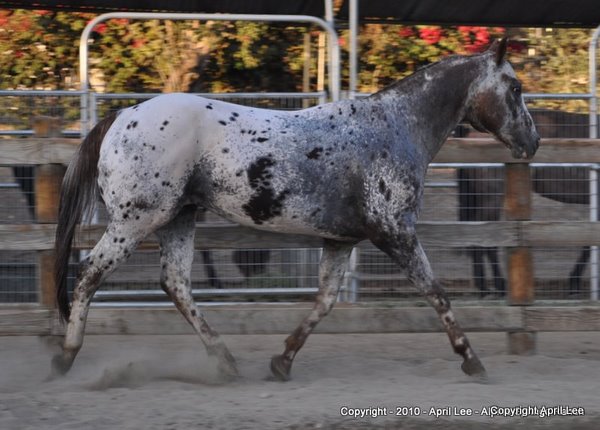 These photos were used for Rocky"s sale ad. Could they have been better ABSOLUTELY. There is ALWAYS room for improvement. The feed tub comes to mind. It should be removed.
I love the lighting in the liberty pictures but the under saddle conformation pictures were not as great as I would have liked its OK though. They worked. Again, these were with the Panasonic Digital Point and Shoot.
Getting Better Photos Today
Guys, this photoshoot was done way back in 2010. Technology has changed so much these days. Now, you can get superior image quality just from your cell phone. Whether Apple or Android, it IS possible now to get decent photos without a fancy, expensive digital camera. The key is practice! Take random shots, artsy shots, shots with filters, shots with no filters. Play with angles. Most importantly have fun!
RELATED POSTS