Skip to Content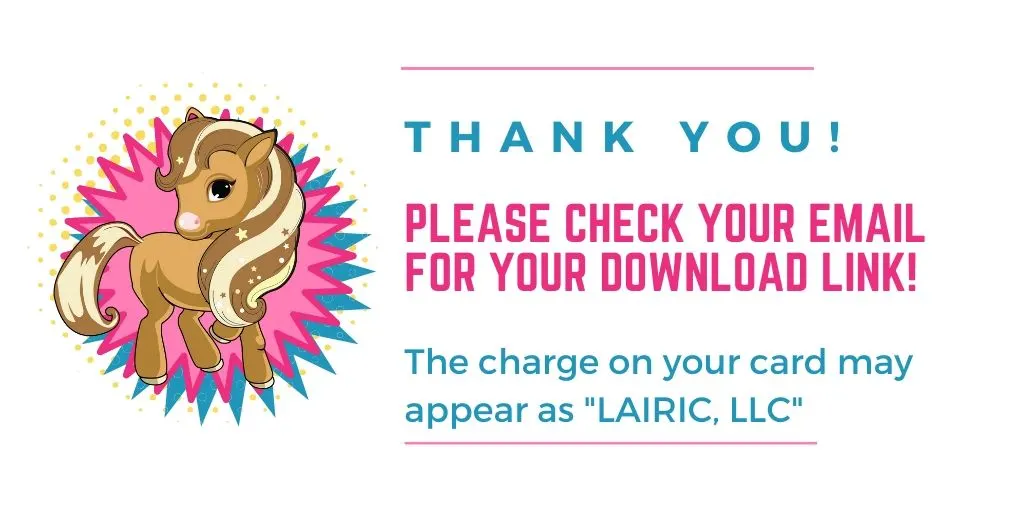 Thank you for your purchase! I really hope you enjoy your new set of horse forms.
A download link has been sent to your email from SendOwl. Please be sure to check your spam folder if you don't see it.
Feel free to check out one of our popular articles below or use any of the menu items at the top to continue browsing the site.