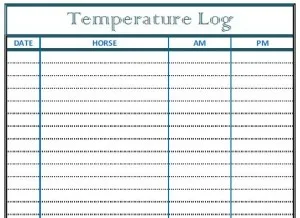 Often one of the first detectable signs of illness in a horse is often fever. There are other symptoms of course including decreased appetite, lack of energy, coughing etc.
Knowing your horse's "normal" vital signs like respiration rate, temperature, and pulse can aid you and your vet in determining if a horse is getting sick as well as provide information about how sick he may be.
If your horse's normal temperature is 99 and he is running 102, he's got a higher "fever" than a horse whose normal temperature is 101.5 for example.
In addition, if you practice taking vital signs like pulse and respiration, you'll be a pro before you actually "need" to assess your horse. Your vet or trainer should be able to show you how to measure your horse' s vital signs, and there are several videos available on the internet as well.
Personally, I measure temperature every day for at least 10 days on any new horse that comes into my care. I ALSO measure temperature (with the owner's permission) on any horse I visit when horse shopping.
It may seem odd but decreased energy and lethargy can be signs of both viral and bacterial illnesses that may not manifest with other visible symptoms, especially if you don't know the horse.
Strangles and Rhino are two illnesses I have personally dealt with where fever was the primary indicator of an issue followed by depression and lethargy.
This temperature log is similar to what I use in my operation, and you can get it FREE in my resource library just by signing up for the newsletter. I use the temperature log when individually monitoring new acquisitions or horses I think may be getting sick.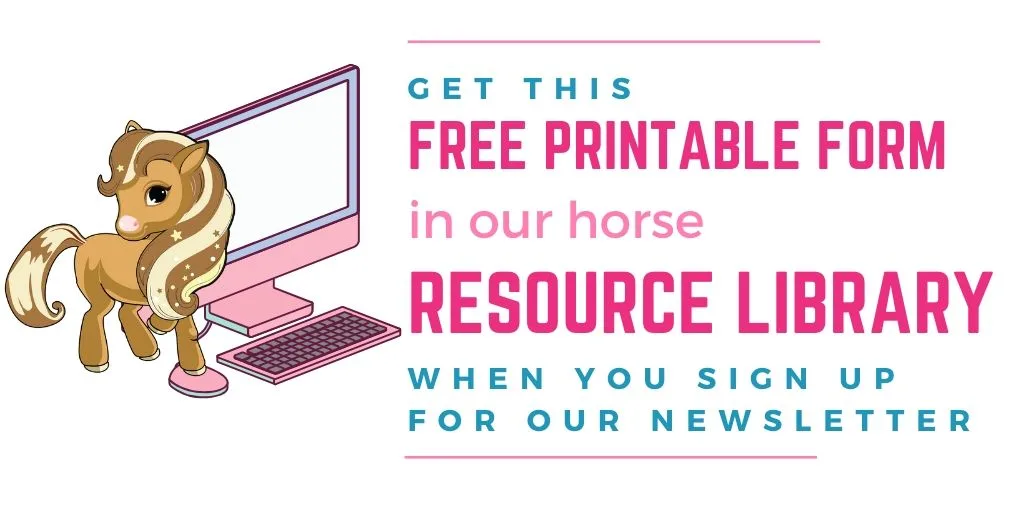 To view our other FREE printable forms and other topics in the record keeping category, visit the Record Keeping Archive page where you can find all kinds of horse forms.
RELATED POSTS