This form is one I use to track a summary of horses I bring in for sale. Because I know when I purchase them that they are going to be offered for sale, I use this form to track expenses.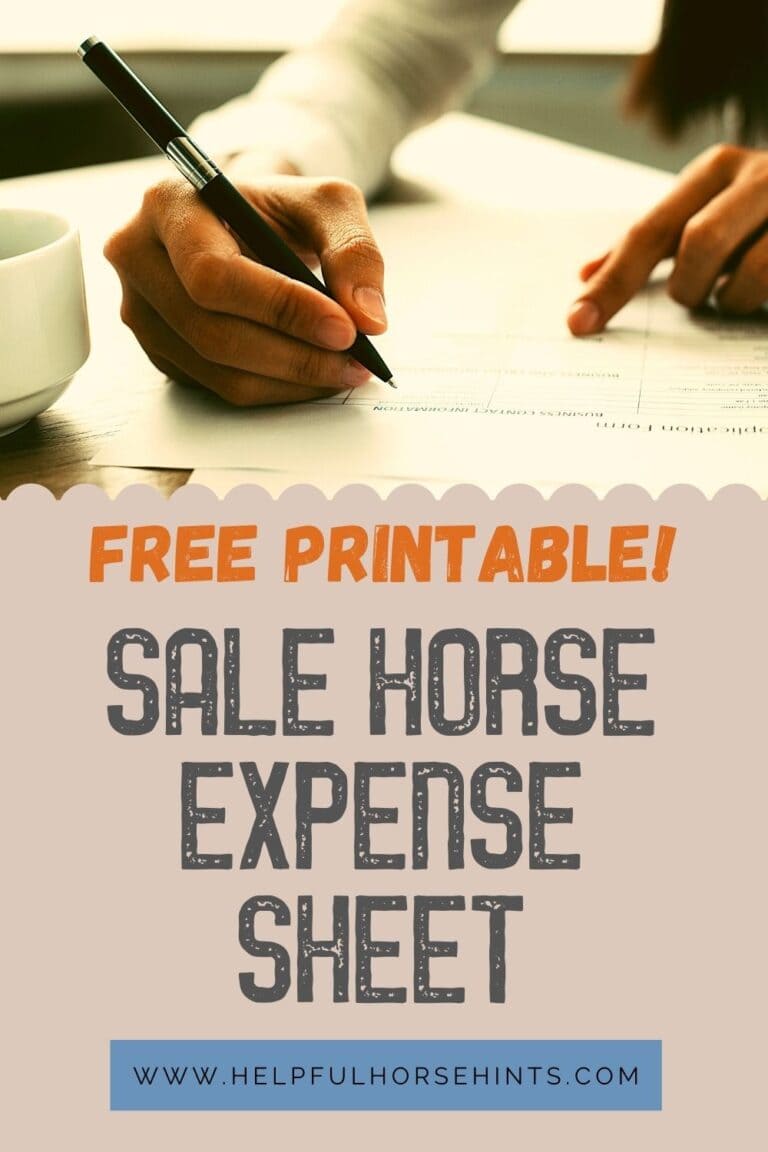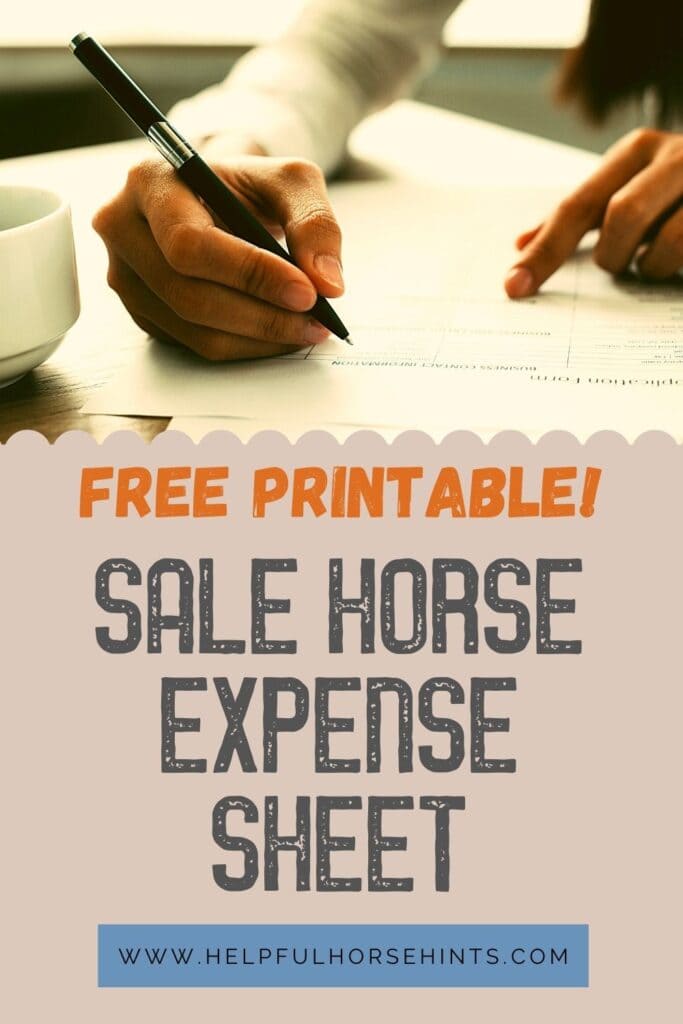 You can access this form, and all of our other in the resource library, when you signup for the newsletter.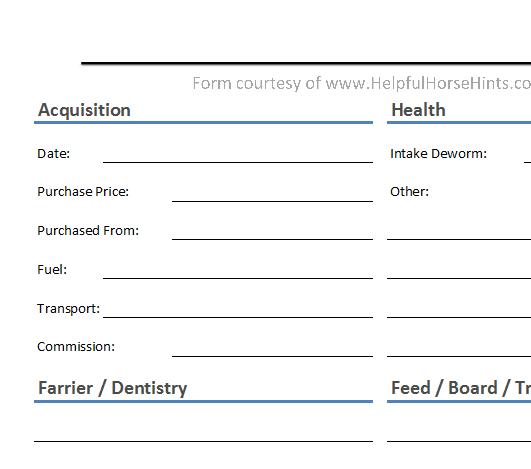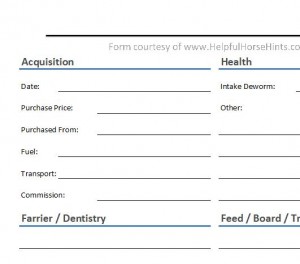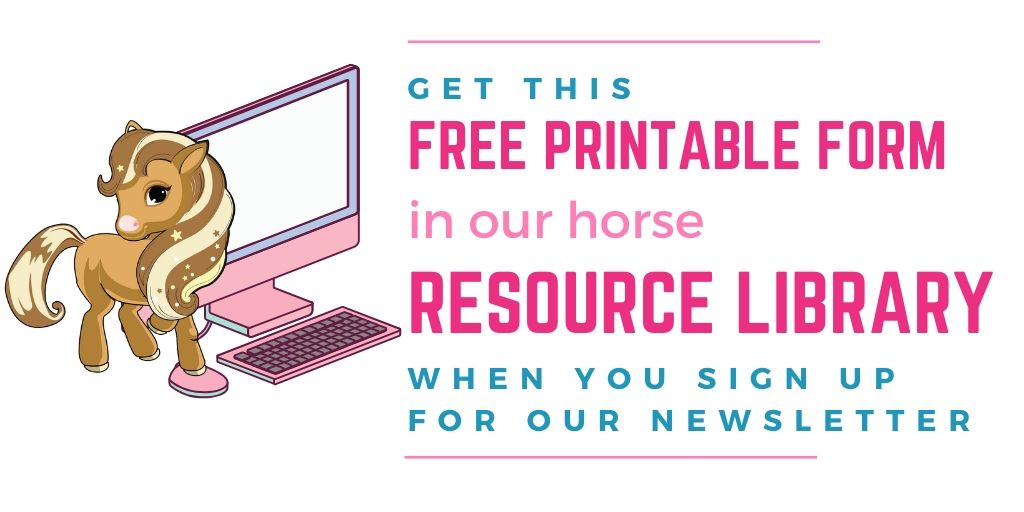 To view our other FREE printable forms and other topics in the record keeping category, visit the Record Keeping Archive page where you can find all kinds of horse forms.
RELATED POSTS