*This post may have affiliate links, which means I may receive commissions if you choose to purchase through links I provide (at no extra cost to you). As an Amazon Associate I earn from qualifying purchases. Please read my disclaimer for additional details.
This thoroughbred gelding was purchased as a project horse. My partner wanted something suitable for low level dressage lessons, eventing and jumping lessons. This big guy was just the kind of horse she needed. The "intake" photos show him as he was when we purchased him. The after pictures are 2 months later with good nutrition, grooming and exercise.
Before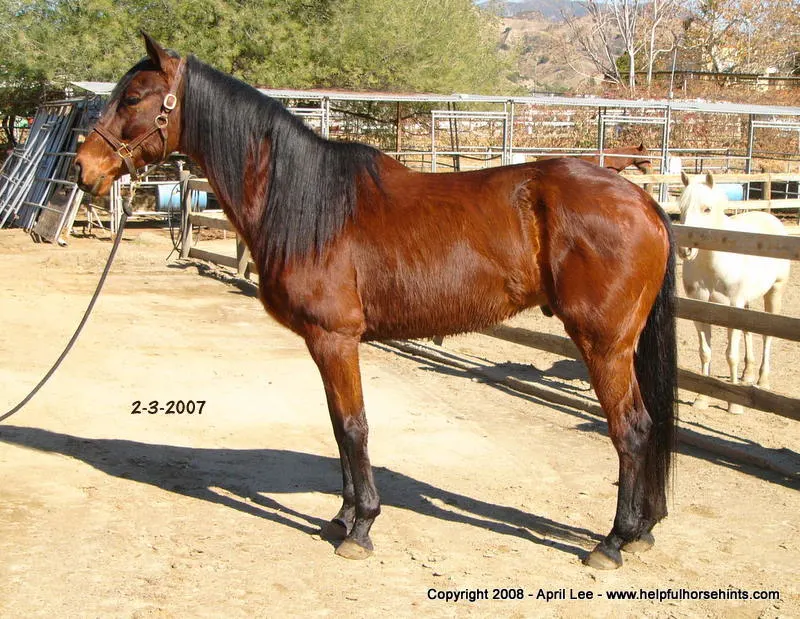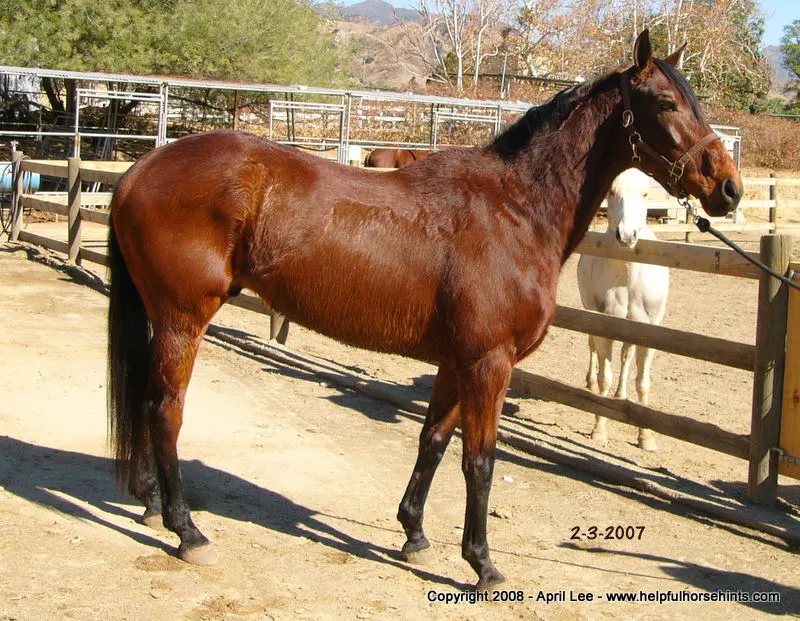 The Makeover Process for a Thoroughbred
So what's the process for taking a long haired, long maned wooly thoroughbred and transforming him into a gorgeous show ready english horse?
The main thing this guy needed was groceries. Under that winter coat he was actually quite skinny. We dewormed him, fed him, grained him and groomed him. Of course, he had to be trained too. The great thing is he had some training. He could ride but had no real concept of what leg or body weight cues meant.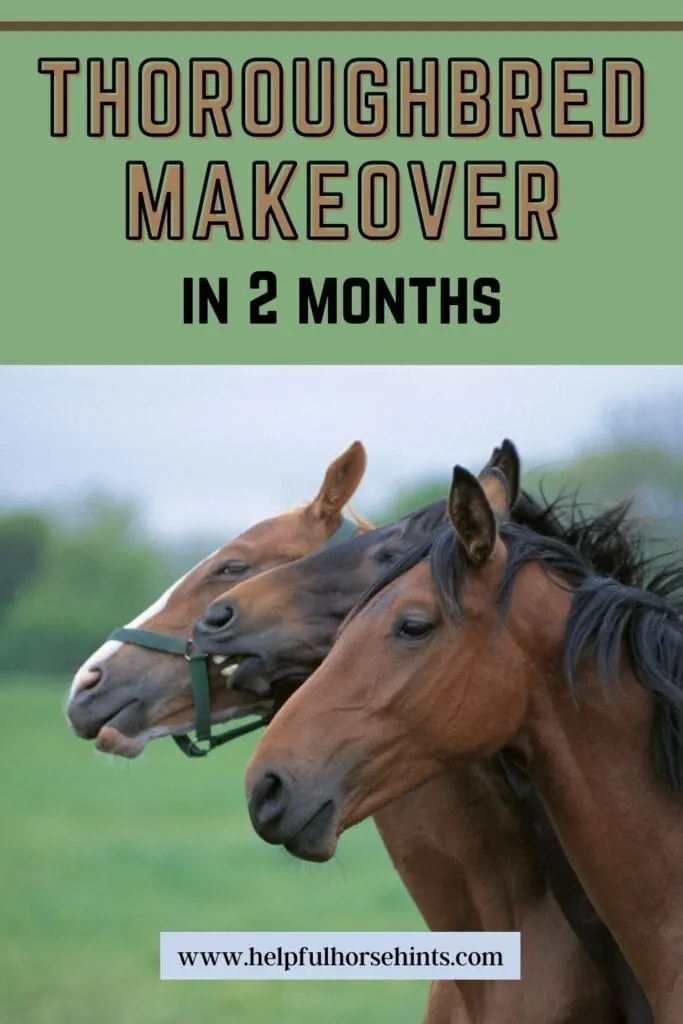 We worked with an eventing trainer to give him a dressage foundation and start learning fences. All the while his physical transformation was taking place, mentally he was being prepared as well.
We think he turned out great!
Thoroughbred Makeover: 2 Months Later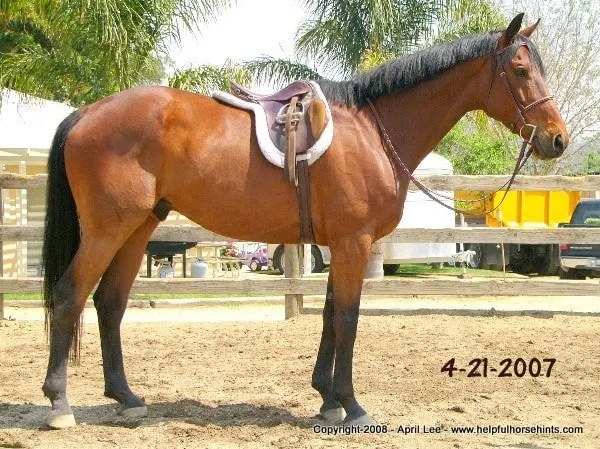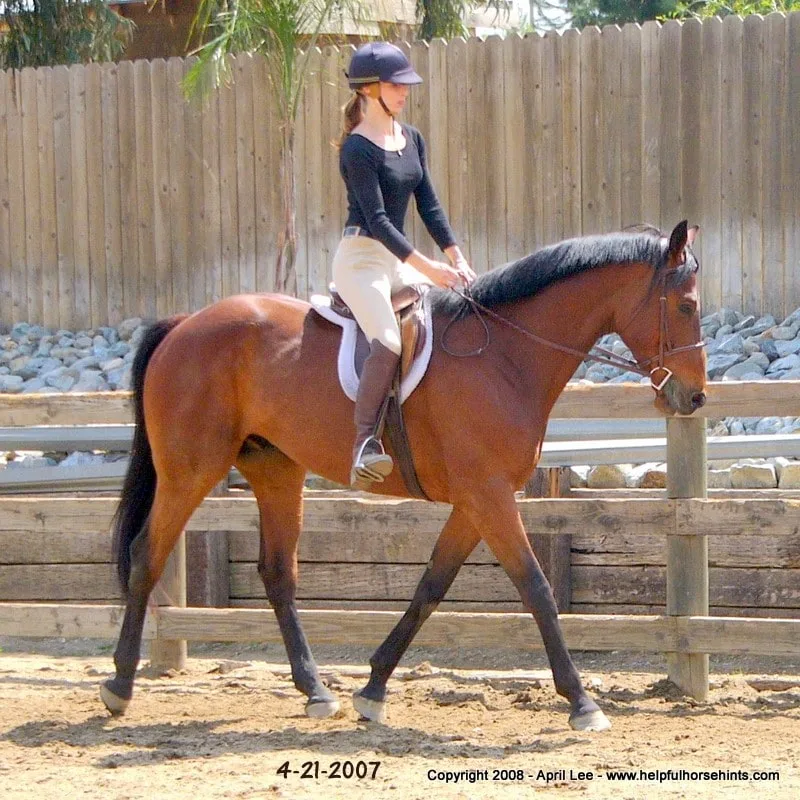 RELATED POSTS