Choosing a barn name for your horse is typically much easier than a show name. When showing our horses, a name is usually chosen that is longer and, usually, more elegant. Sometimes it helps to have a list of names to give you some ideas.
Fun fact: your horse's show name does not have to be his registered name in most cases. Does your horse have a registered name that is just weird or hard to pronounce? While his registered name will be used at any breed competitions, at most open horse show circuits YOU can choose your horse's show name.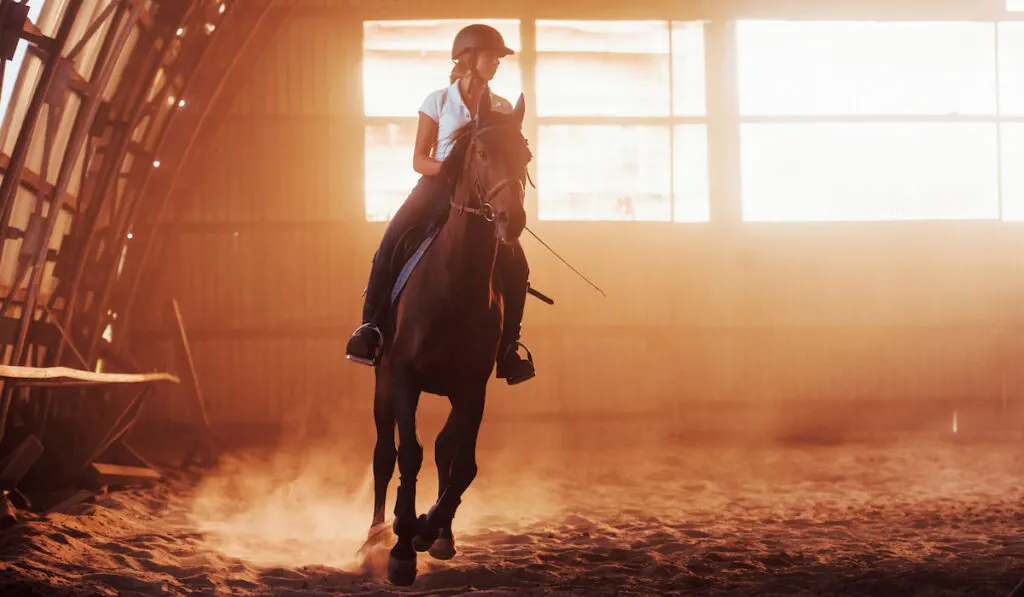 Let's have a look at some possible show names for your horse. Hopefully, these will help get your creativity flowing!
A
Abandoned War
A Bid Farewell
Above Deck
Above Grade
Absolute Courage
Accept the Blue
A Certain Pleasure
Ace of Diamonds
Acting Proper
Additional Demands
Afternoon Treat
Alakazam
All Around Fancy
All Dressed UP
All Smiles
Almost Summer
Always Early
Always With Me
Amazing Luck
American Spirit
Anywhere With You
Appealing Grace
Ask Nicely
Astro Turf
Atlantic Elegance
Authentic Breeze
Awesome Blossom
B
Babbling Brooke
Baby Brain
Bachelor Pad
Back in Blue
Backstage Drama
Bad Asker
Bad Assumption
Bailey N Cream
Bait N Switch
Band of Blue
Beat the Buzzer
Beautiful Blonde
Beau Bridges
Be Cool
Behind the Line
Bella Donna
Be My Star
Berry Blue Beauty
Best in Blue
Betta Be Faster
Be The Good
Big Apple Alley Cat
Big Bad Wolf
Big Impact
Biscuits and Gravy
Blazing Honor
Blind Faith
Blue Ballad
Blue Bayou
Bold North
Brave Hawk
Buckweiser
Burning Star
Busy Winning
C
Cactus Cowgirl
Cafe Ole
Cajun Princess
Calamity Jane
California Blue
Call of Duty
Calm Storm
Canadian Dream
Candy Chase
Captain Hook
Casino Royale
Catch Me Mr
Catty Kate
Celestial Ridge
Certainly A Pleasure
Champagne in Lace
Cherokee Dancer
Chilly Willy
Cirque Soleil
Classic Endeavor
Clever Canyon
Civil Justice
Code Blue
Colonial Dream
Commanding Presence
Constant Class
Corporate Espionage
Count my Blessings
Cowboy Caper
Crimson Tide
Critical Cadence
Cryptic Code
Cup of Joe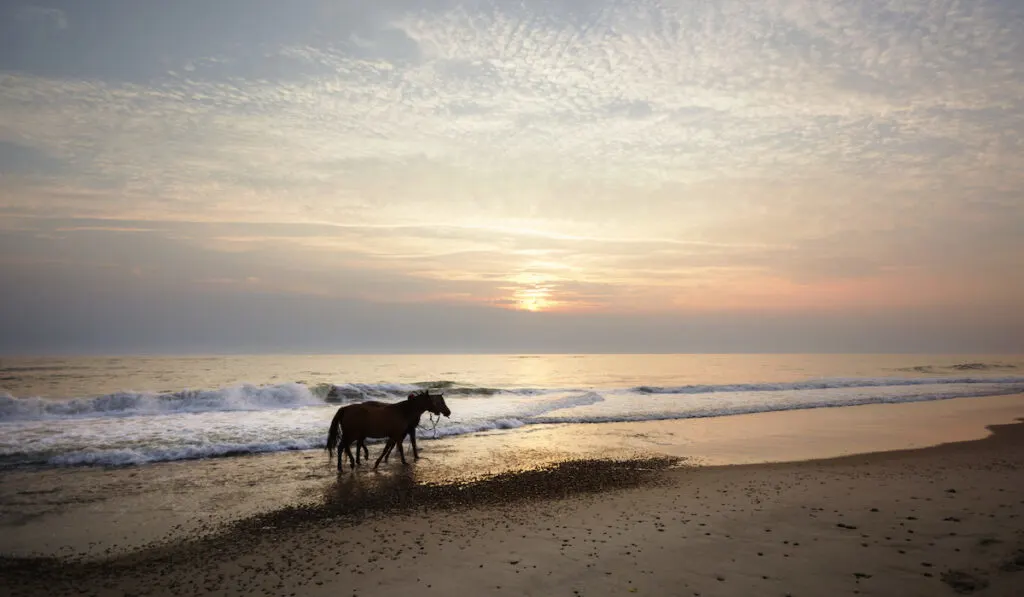 D
Daddy's Little Girl
Dakota Comet
Dance with Blue
Dancing in the Moonlight
Dangerous Pleasure
Dash to the Finish
Dazzling Belle
D'Artagnan
Deceptive Miss
Defiant Princess
Deluxe Dream
Deputy Dan
Destiny Watching
Devil's Ace
Diamonds N Pearls
Did You See Me
Direct Heir
Disco Diva
Distant Dreamer
Distinctive Charm
Diva Dancer
Dixieland Band
Doc Holiday
Domestic Donna
Don't Get Caught
Double Down Ace
Downtown Abby
Dragon Heart
Dream Spirit
Duchess of Dreams
Dynamite N Gold
E
Eager Beaver
Eagle Eye
Early to the Prize
Easy Street
Echo Locater
Eighteen Hundred
Elegant Lady
Elusive Dawn
Emperor's Dream
Endless Anticipation
Escaped the Date
Ever so Fun
Excess Blue
Exchange My Brain
Exclusive Lady
Executive Decision
Explosive Bambi
Extra Fancy
F
Fabulous Quest
Fair Share
Falcon Rising
Fallen Emperor
Famous Lady
Fancy Heirloom
Fantasy Lane
Far and Away
Farm Hand
Faster Than Most
Fearful Avenger
Federal Express
Final Flight
Finish in Blue
Fire N Ice
First Place Finisher
Flaming Ocean
Flashy Stash
Fleet of Fancy
Flight of Drogon
Flight of the Navigator
Florida Native
Flower Power
Flying Saucer
Forbidden Fancy
Forest the Explorer
Forever Bold
Freedom Rising
Future Investment
G
Gallant Ghost
Galloping Dream
Gambling Man
Game Changer
Gentle Lady
Genuine Gold
Ghost of Gatwick
Gilded Gamer
Girl with a Pearl
Glitter N Gold
Glory Seeker
Golden Grace
Go For More
Governors Delight
Grand Appeal
Great Expectations
Grey Goose
H
Half A Mile
Hailey's Comet
Half Moon Bay
Hammer N Nail
Handsome Hank
Happy Camper
Hard Rock Cafe
Harvest the Dawn
Have You Time
Hawaiian Dream
Heavenly Heart
Heir to the Throne
Hey Look At Mee
Hidden Obsession
Hold My Hat
Holy Roller
Honor Bound
Hot N Spicy
Hurricane Rose
I
Ice on the Road
I'm A Lady
Ides of March
Illusive Warrior
Image of a Dream
Impressive Peach
Income Property
Incredible Angle
Indian Spice
In It to Win It
Incognito
J
Jackpot Dreams
Jade and Silver
Jamaican Me A Winner
Jazzy Jane
Jedi Knight
Jewel of the Sea
Johnny Danger
Jolly Honey Moon
Joy of the Challenge
Jungle Cruiser
Justa Plain Mister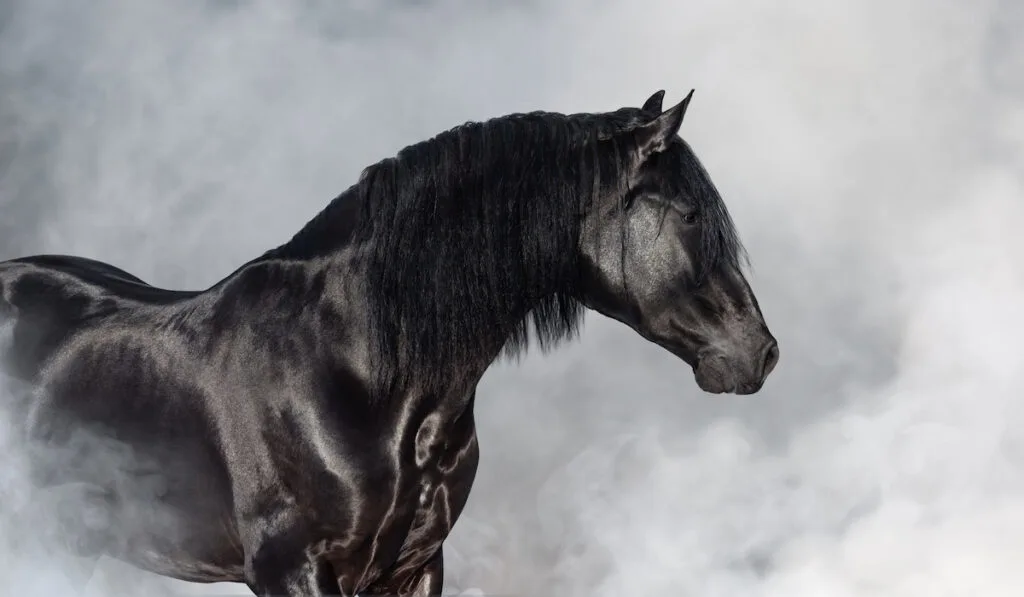 K
Kalua N Cream
Kansas City Princess
Key to the Win
Kicking My Habits
Kindly Kate
King of the World
Kingdom Hearts
Kissing Booth
Knight of Dreams
Kona Coffee
Krispy Cream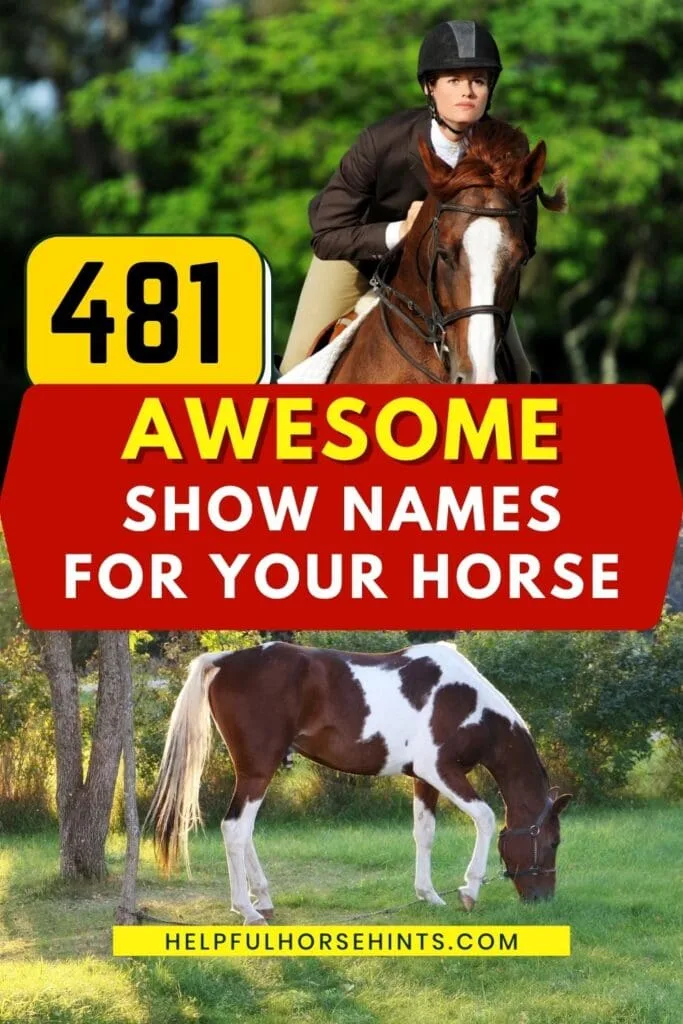 L
La Vida Loca
Lace N Pearls
Lady in Waiting
Last Dance Tonight
Late Night Tango
Lawful Alibi
Leading With Victory
Legend in Disguise
Lemons N Roses
Let's Get Dangerous
Lightning Strikes
Like an Angel
Lil Bit of Heaven
Lonely Liaison
Long Dark Night
Look At Me
Lord of the Lake
Lost in the Clouds
Love Me Maybe
Lucky with Ladies
Lunar Prize
M
Mad About Bagels
Madame Lumiere
Magical Mister
Magic in Action
Magnificent Mister
Magnolia Dreams
Majestic Princess
Major Demands
Making My Way
Malibu Skies
Mama Knows Best
Manhattan in May
Mane of My Dreams
Man with a Plan
Marine Equation
Marvelous Maxine
Martinis Anyone
Masked Crusader
Masquerade Belle
Master of Adventure
Match the Blue
Maverick
Maximum Maui
Max A. Million
Mayan Dream
Meadow Dancer
Mega Waltz
Memorable Maiden
Mercury Avenger
Midnight Dream
Miles of Glory
Mimosa for Me
Misguided Adventure
Miss April Sue
Moonlit Paradise
More than a Dream
Morgan in the Morning
Morning on the Ocean
Mother Hubbard
Moving Mountains
Moving with Grace
Music to my Ears
My Favorite Lady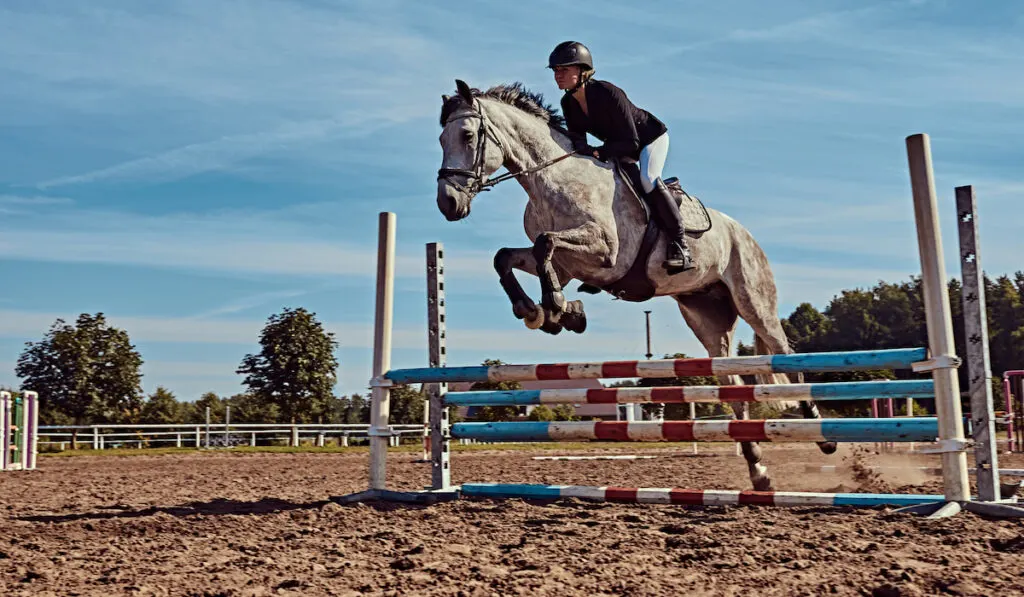 N
Nacho Pena
National Treasure
Native Dream
Nautical Adventure
New Beginning
Nightmare Dreams
No Apology
Nordic Dancer
Northern Empire
Not A Problem
Nothing to See
O
Ocean Spray
Odds in my Favor
Olympic Adventure
On the Beat
On the Double
One in a Million
Online Discussion
Original Dilemma
Our Little Princess
Over Active Imagination
P
Pacific Coast Princess
Page of Contention
Paint Me Blue
Pair of Diamonds
Papa's New Shoes
Partner In Crime
Pass the Buck
Patriotic Princess
Pearls N Gold
Perfectly Poised
Phone a Friend
Pick Your Pieces
Planned Perfectly
Pleasant Surprise
Port of Call
Pour Me A Manhattan
Power Over Me
Prairie Princess
Precious Gems
Pretty Pretty Princess
Prime Opportunity
Princess Consuela
Private Ryan
Promised the Blue
Prospecting for Glory
Proud Dancer
Purely A Whim
Push The Bar
Puzzle Unsolved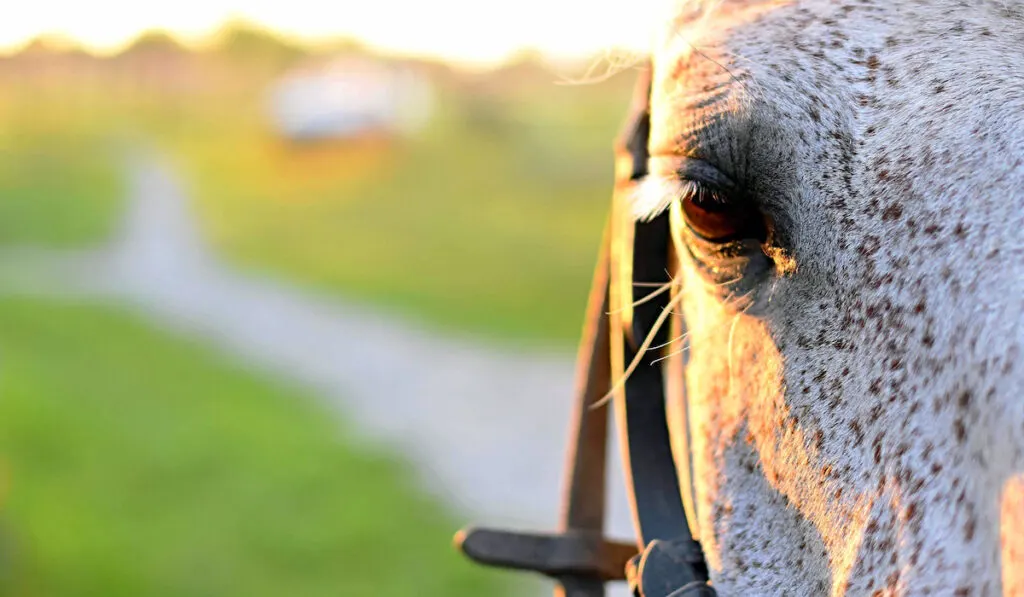 Q
Quality Check
Queen of Hearts
Quick Reflexes
Quiet Alibi
Quite a Mystery
Quiz Leader
R
Race for Glory
Radiant Mister
Rails Up
Rainy Day Dancer
Raise the Bar
Ransom Note
Rapid Succession
Ready for Anything
Really A Dream
Reasonably Late
Red Tide Rising
Regal Dream
Regretful Mystery
Rhythm N Dreams
Rising Tides
River Rafting
Roaring Tides
Robbed Again
Royal Invitation
Run Susie Run
Rustic Alibi
S
Sacred Adventure
Safe Star Light
Saintly Opinion
Sapphire Ridge
Saratoga Sweetheart
Scare Tactics
Scotch on the Rocks
Sea of Dreams
Second to None
Secret Confession
September Dawn
She's Easy Peasey
Shining Prize
Show Me The Way
Silver Bullet
Sky Dancer
Smart Alley Cat
Solo, Han Solo
Sound of Silence
Southern Adventure
Sparkle Hustle Dream
Spirit of a Lady
Star Master
Starship Enterprise
State Secrets
Storm on the Rise
Strawberry Fields
Strictly Business
Strong and True
Successful Adventure
Sugar is Sweet
Sunday Best
Sunshine Cowgirl
Surpise Me Later
Sweet Dancing Shoes
Swiss Miss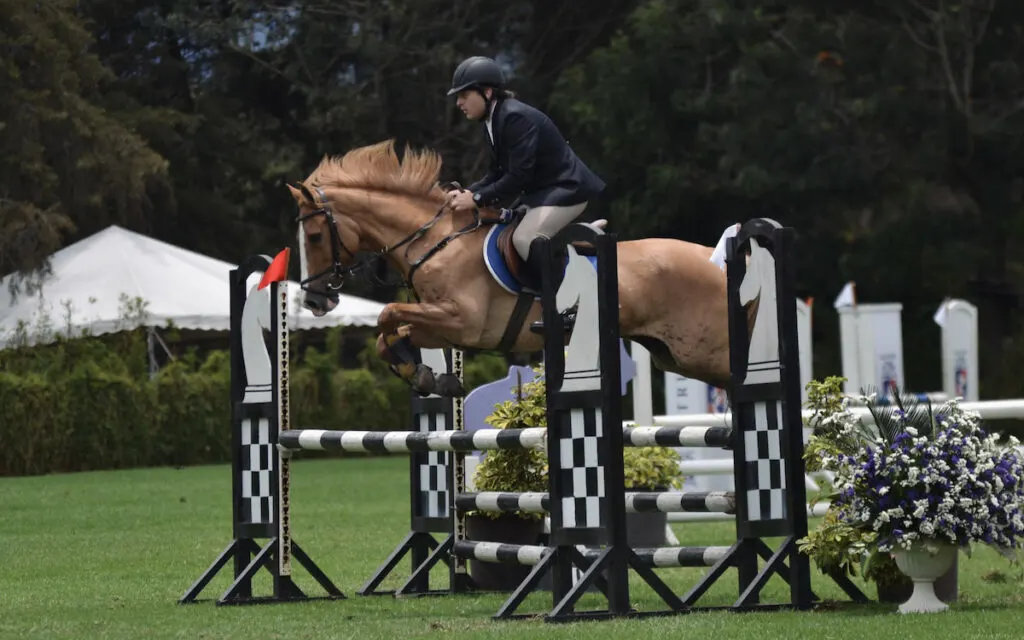 T
Tactical Alert
Take a Chance
Talented Angel
Talk of the Town
Taste the Rainbow
Ten Mile Miracle
Tequila Dreams
That's My Baby
There You Have It
Thundering Dreams
Tiger Shark
Timely Repatriation
Tomorrows Dawn
Top Recruit
Tribal Ruler
Triple Threat
Truly Blue
Turn on the Charm
Twilight Sunrise
Two More Rounds
U
Unbridled Fury
Under the Radar
Unique Masterpiece
Unknown Secret
Unlimited Adventures
Urban Adventures
Useless Request
V
Valentine Star
Valid Conclusion
Victory Round
Vintage Heirloom
Visitation Rights
Viva La Vida
Vote of Confidence
W
Waling in the Flowers
Walk on the Wild Side
War Room
Watch Me Dance
Wave of Romance
Wayward Management
Wedding Dreams
Western Rose
What A Dream
White Walker
Who's My Daddy
Why Not Now
Wicked Warrior
Wide Open Road
Wild and Wiley
Wind in my Hair
Wings of Destiny
Winning the Blue
Wise Kate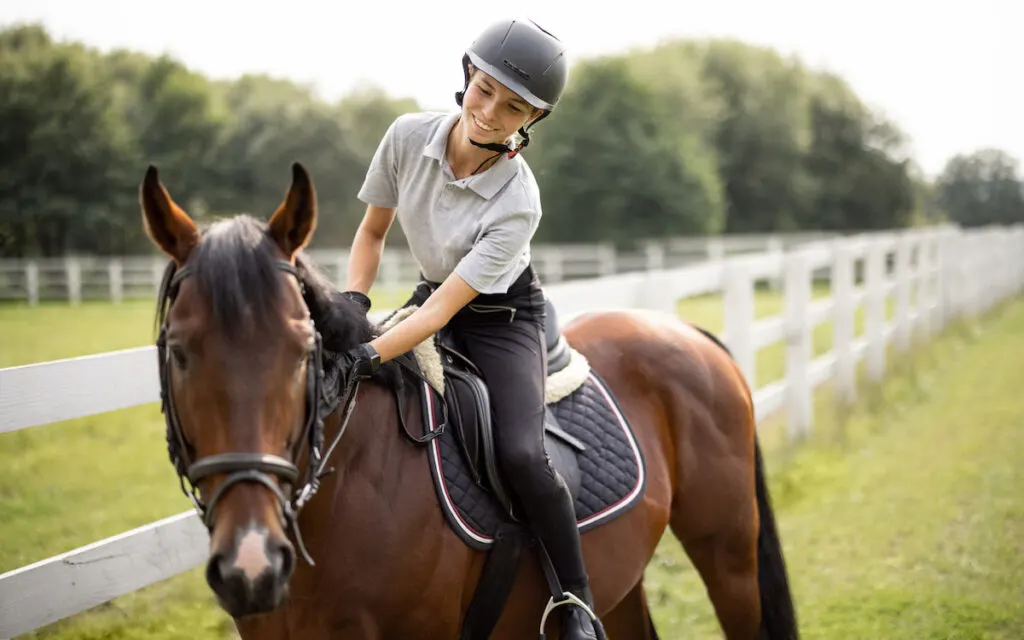 X
X Rayed Clean
Xtra Whip Cream
Y
Yellow Brick Road
Yes Please
You Bet I'm Sweet
You Know I'm Right
Your Wildest Dream
Yuletide Cheer
Z
Zip Code
Zippin Around Town
Related Posts