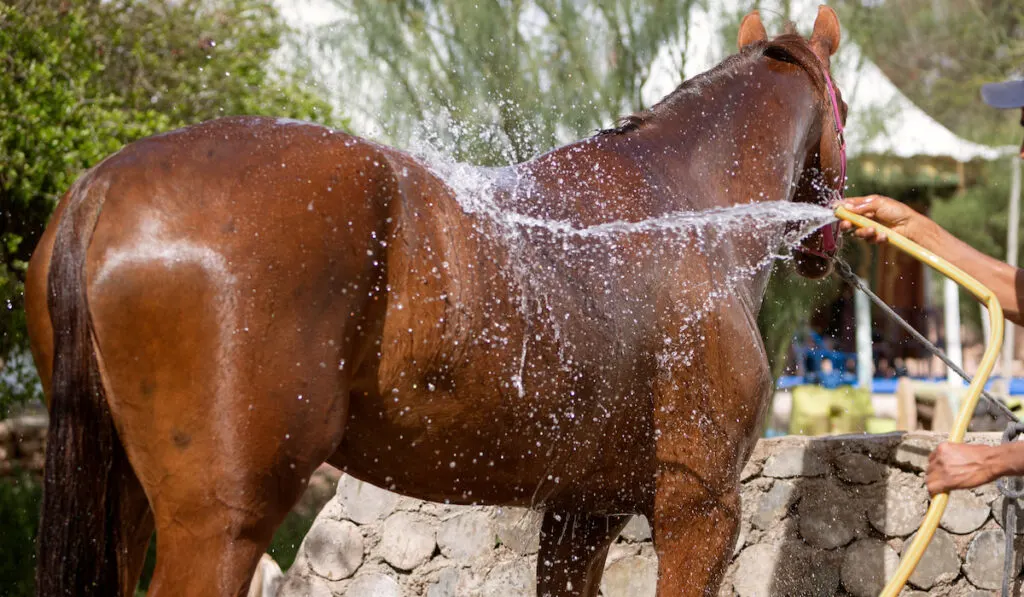 *This post may have affiliate links, which means I may receive commissions if you choose to purchase through links I provide (at no extra cost to you). As an Amazon Associate I earn from qualifying purchases. Please read my disclaimer for additional details.
Here are the top 5 ways to pamper your horse.
Horse Spa Day – Go out to the barn and give your horse the best bath ever. Shampoo and Condition their mane and just spend time fawning over them.
Deep Condition Mane and Tail – If it is too cold for a full bath. you can still deep condition your horse's mane and tail. Go ahead and splurge on that expensive conditioner this one time. Your horse deserves it!
Full Body Rub Down – Most horses thoroughly enjoy a full curry. My favorite is a rubber grooming mitt. Set a timer and don't skimp. Try for 15 minutes each side. Your horse will feel great and you'll get a workout too!
Mane and Tail Braid – If you search horse mane or horse tail on Pinterest you are sure to find a ton of inspiring examples. I even have a mane braid tutorial on this site. Pick your favorite and try and recreate it with your horse. It's fun for you and most horses will appreciate the quiet time being pampered and fawned over!
Full Body Massage – This is different from a rub down. Use your fingers or a massaging tool to really work into your horse's muscles. Focus on the largest muscles. Your horse may especially appreciate this the day following a nice long ride.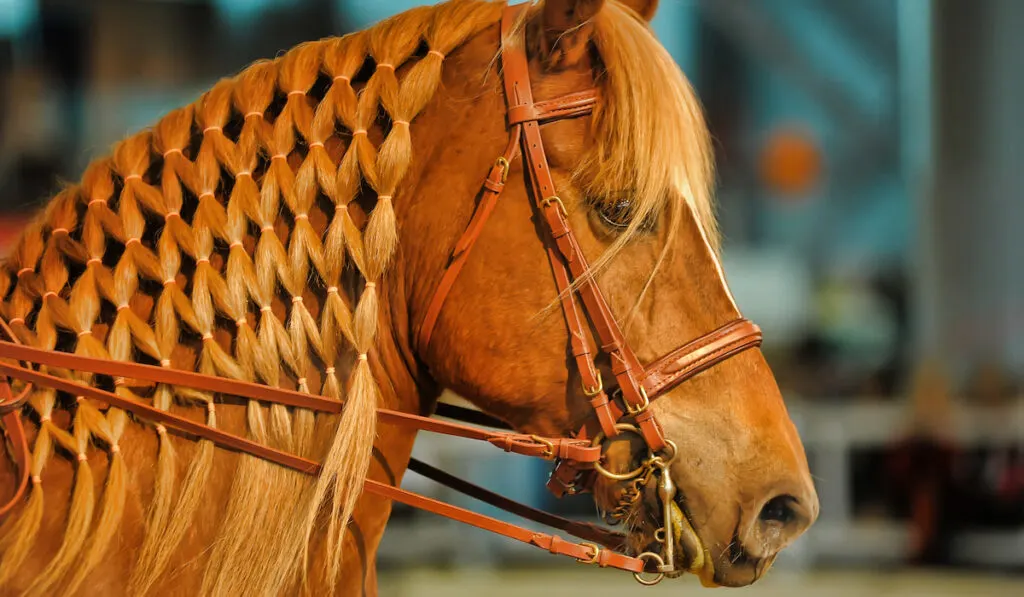 I promised you 25 ideas for pampering your horse or pony. Here are 20 more ideas to think about.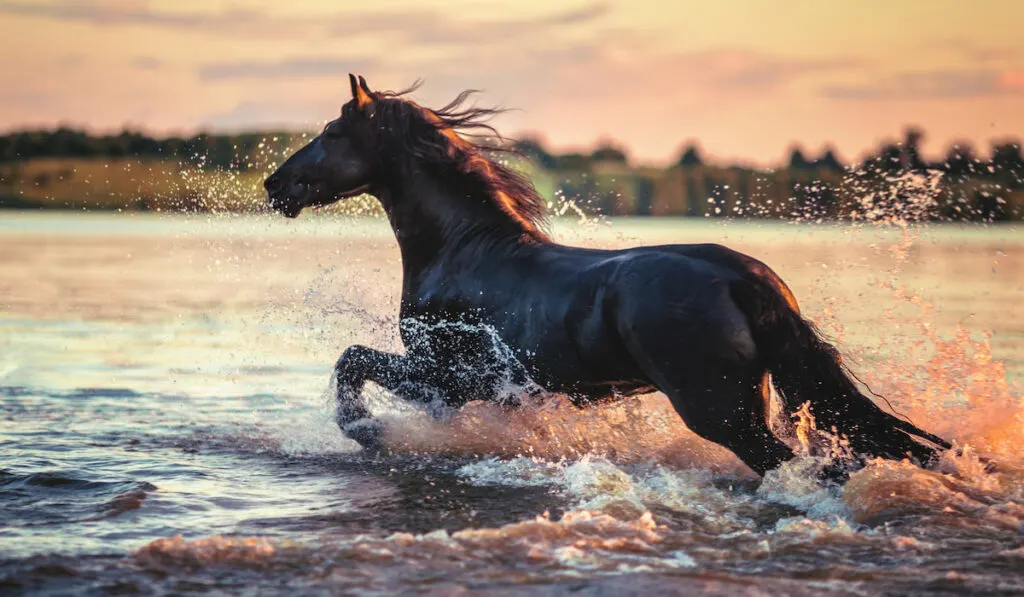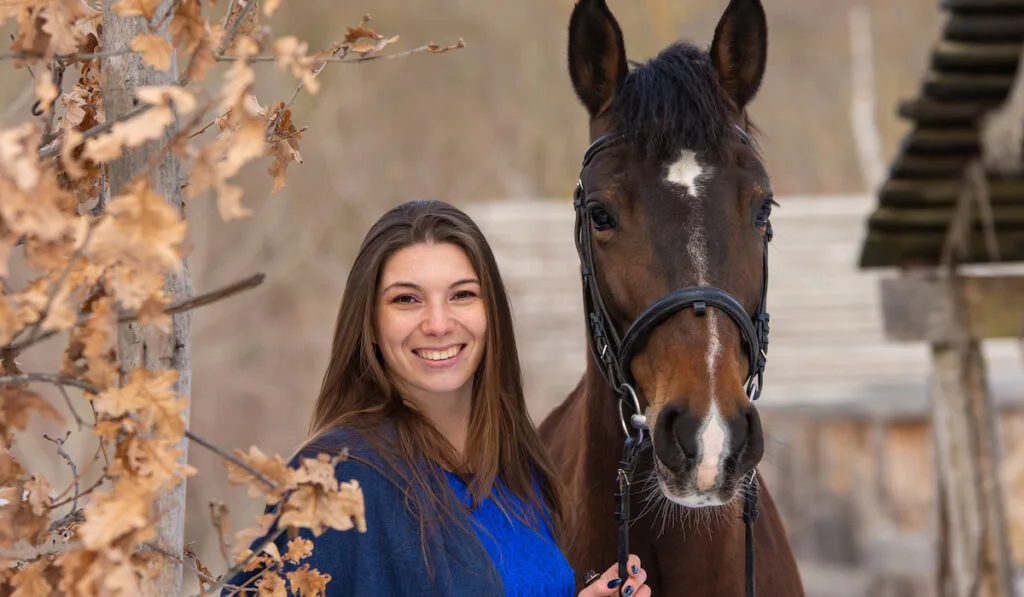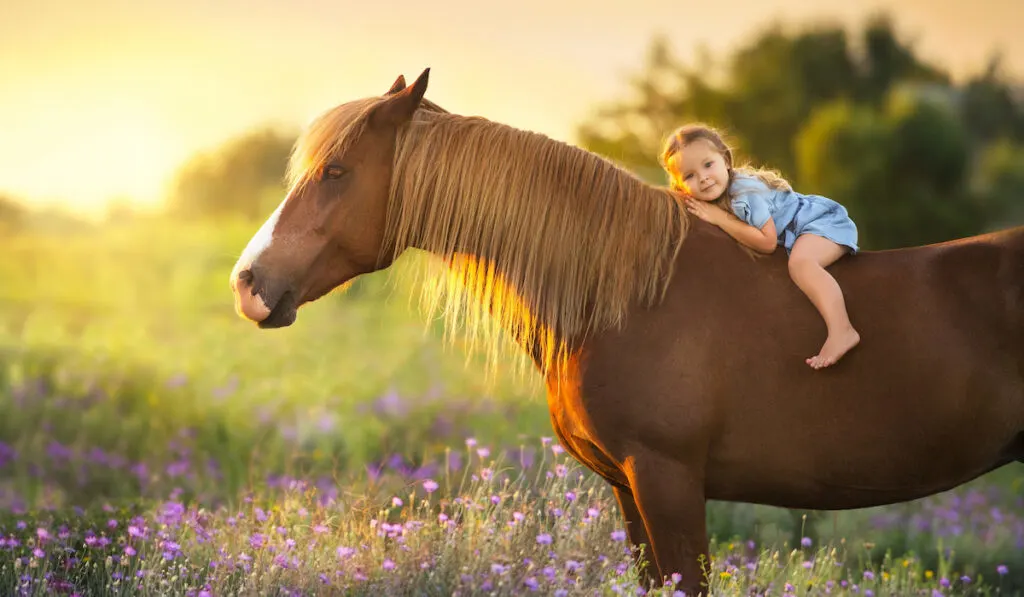 I hope you have enjoyed this list of 25 ideas to pamper your horse. It always helps to remember how lucky we are to be able to own horses and have them in our lives!